How to prepare for your Sound Bath Experience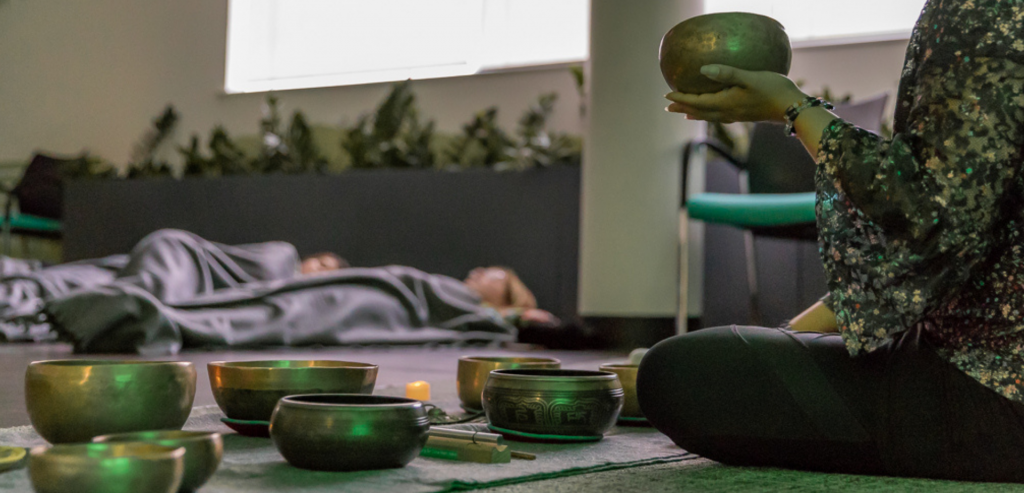 I look forward to seeing you for your Sound Bath Experience at the Temple of Sound Studio.
Please arrive 15 minutes before your scheduled start time.
What to bring with you:
Mat, Pillow, Blanket and a bottle of water to keep beside you during the session.
Advise in advance of health conditions that may prevent you from attending a sound bath experience.
Please advise in advance of any health conditions, including epilepsy and high/low blood pressure.
Please advise if you are in the early stages of pregnancy, as it is not advisable to attend a sound bath session any earlier than 13 weeks.
Email:  info@thesoundhealingspa.com
Venue address:
Temple Studio, 88 Carryduff Road, Temple, Lisburn, BT27 6YL. 
Google link:  https://goo.gl/maps/BPjBXQsUzCMgHs829
Directions to the venue will be included in your reminder email.