Therapeutic sound, has been proven to promote a sense of wellbeing and calmness amongst children & young people, offering benefits for those with neurodevelopmental conditions.
Activities for parents, carers & their young people.
If you're a group or school working with children & young people we can bring our sessions to your venue.
SENCo & Teacher CPD Certified Course
Would you like to be able to harness the power of sound to promote a sense of wellbeing and positive self esteem in the children under your care?
Tessa Un Ltd is a highly experienced therapeutic sound, wellbeing & education  provider. 
For nearly two decades we have delivered our programmes to schools, youth groups, community organisations and local council programmes. 
Empowering Kids Through Sound
Teacher CPD training schedule for 2022 / 2023.
As a teacher you will be equipped to share sounds with children in your collective setting to promote a positive mindset that supports and strengthens their good mental health.
     *Online and in-person trainings available, with a multi-teacher training package available for your school.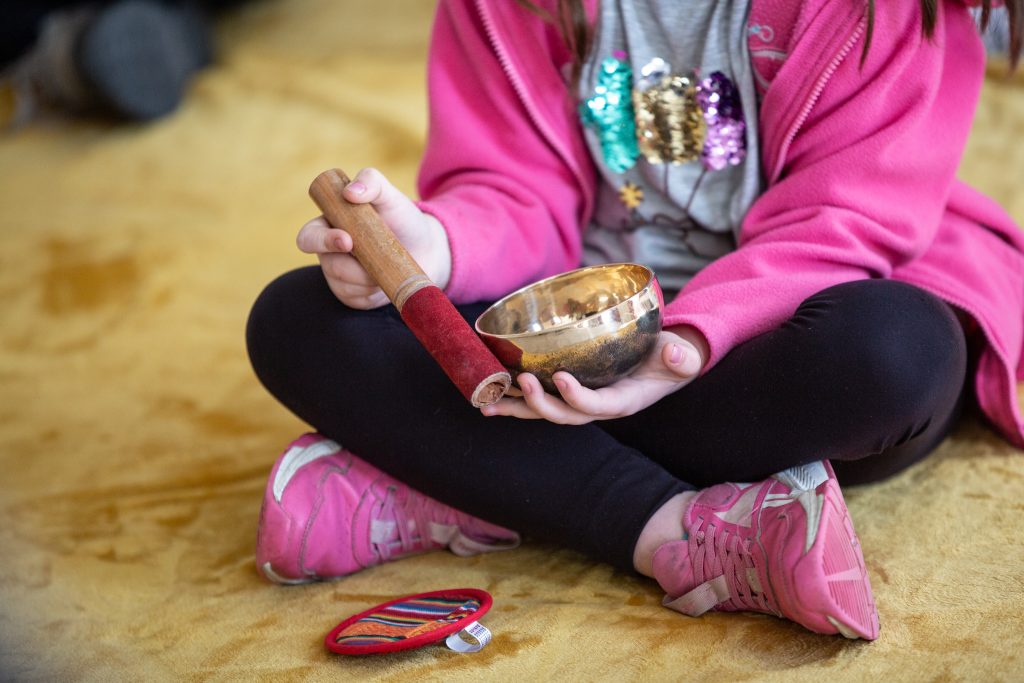 Multi-teacher training package
The multi-teacher package option provides a cascade model training structure with additional support for teaching staff.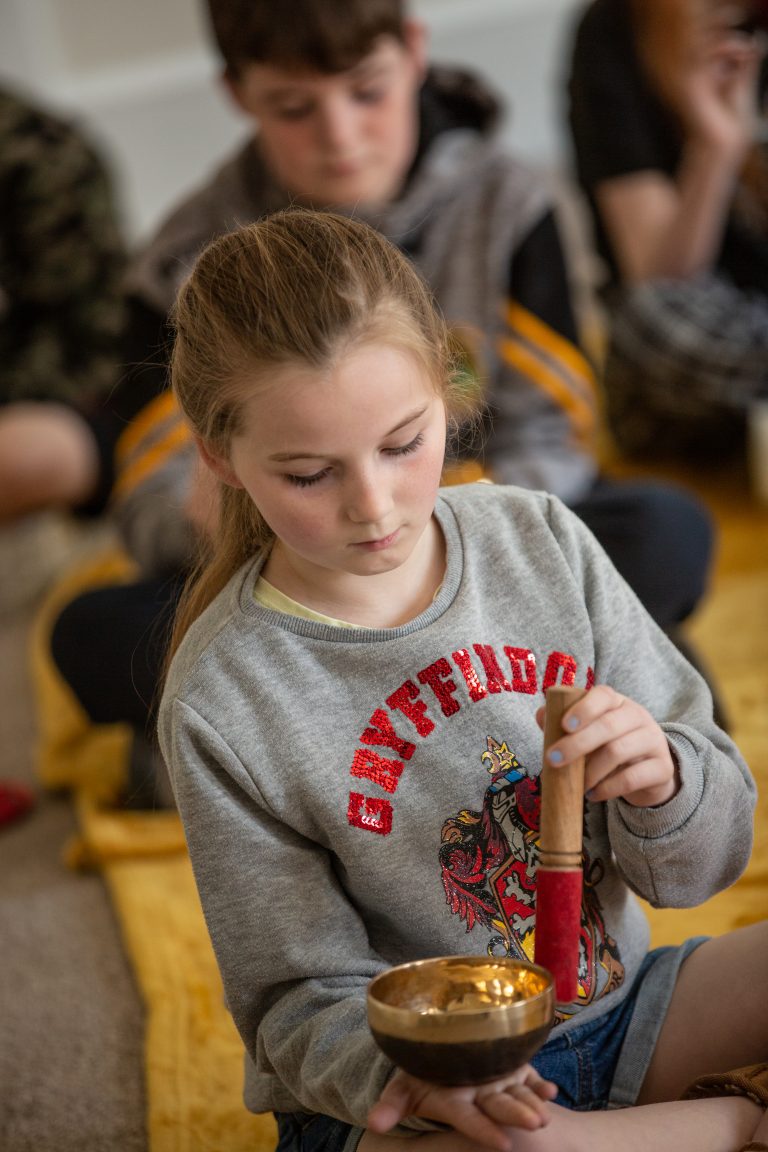 In response to the impact of Covid-19 on the wellbeing of children we have developed a programme of relaxation and mindfulness therapeutic sound sessions for school pupils.
Drawing upon psychology and physiology based learning, together with the practice of therapeutic sound, The Sound Oracle Kids – Sound Mind for Schools programme, has been created to allow schools who work with children in the 5-11 yrs age group, an accessible way to share with them the positive benefits of: 
listening – communication – musicality – relaxation – teamwork – self-regulation – creativity – co-ordination – storytelling – sound identification
The programme links with the curriculum in a number of areas including the Arts, World Around Us and Personal Development & Mutual Understanding.
Sessions are delivered by a qualified and experienced Therapeutic Sound Practitioner with 1-day weekly sessions tailored to suit your timetable, so that children across the school may benefit.
CONTACT US
– To discuss how we can tailor sessions for your school.
– To explore bringing The Sound Oracle Kids – Sound Mind programme to your group or school.
If you have any specific enquiries about this course as a teacher or for your school please contact Tessa Ann via the email button below.
Let us help you discover the power of sound to enhance a child's self-esteem and build their mental resilience